Trusted Guidance For Buyers And Sellers.
BuyingNYC is a resource to help consumers navigate the complexities of NYC's real estate market.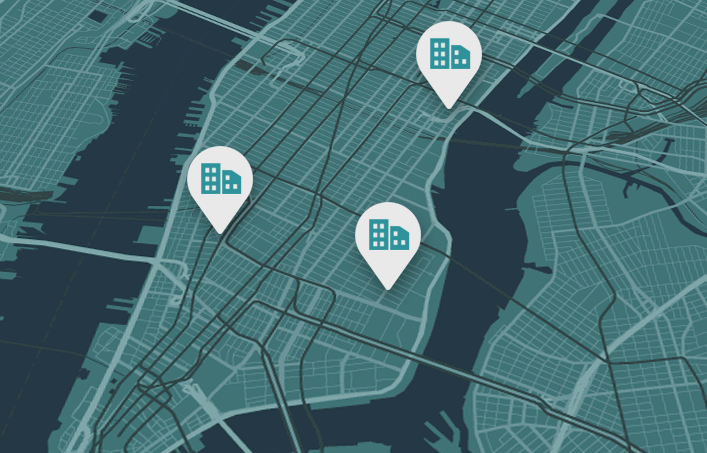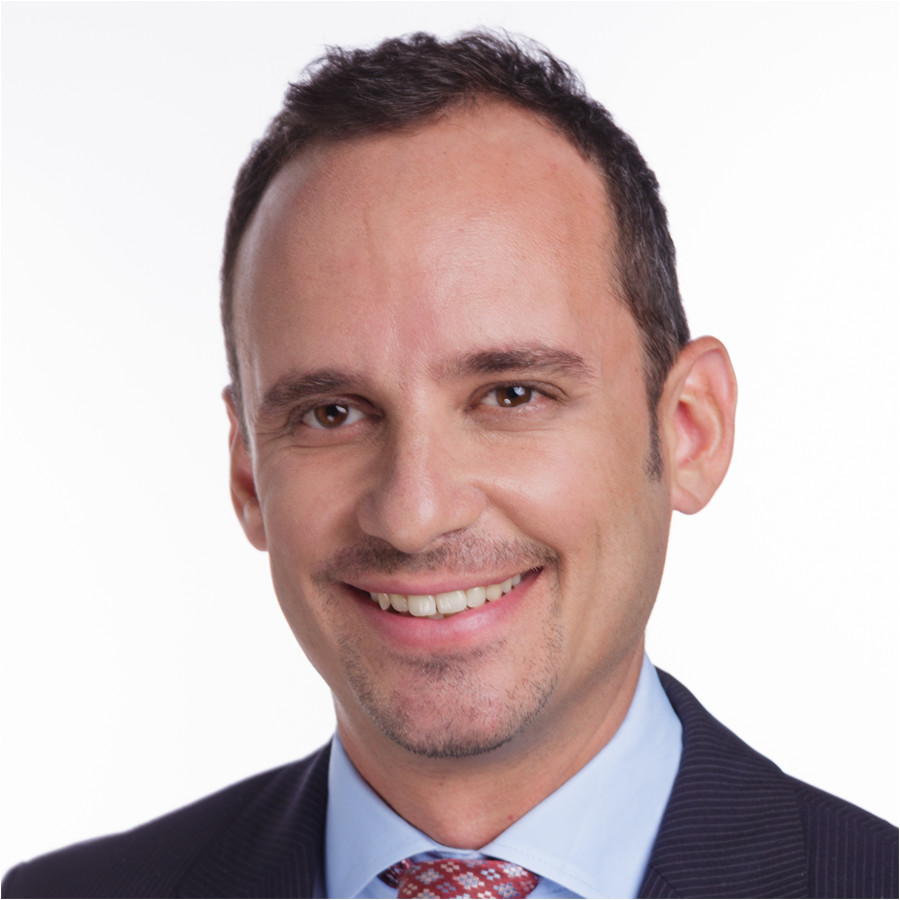 Artfully representing sellers and buyers since 2003.
Founded by Brad Malow, an agent with Douglas Elliman, BuyingNYC encourages an educational approach to one of the largest transactions in your lifetime.  "An investment in knowledge pays the best interest."
Helping You Navigate A Complex Real Estate Market
Step by step purchase guides
Tips for sellers coming to the market
Free property analysis and valuations
Neighborhood market reports
Informational articles and advice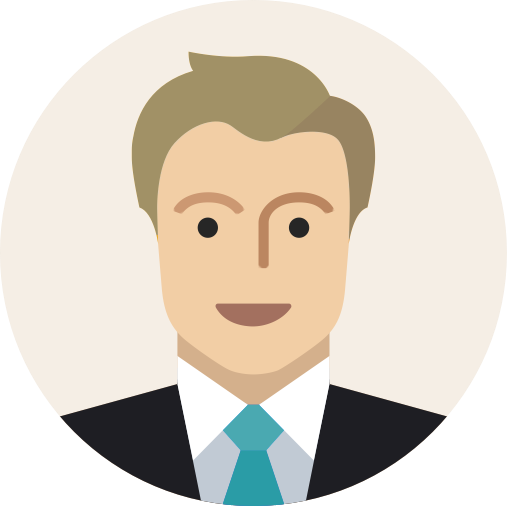 "
At first, we were daunted by the prospects of buying and selling in New York City, but the process was seamless and stress-free because of Brad's guidance. We cannot imagine having gone through the process without his support. Over the past nine years, we have recommended Brad to a number of friends and colleagues looking to buy, sell and rent. All of our referrals have had nothing but positive things to say about him, and they have gone out of their way to thank us for referring him to them. We highly recommend Brad without reservation.
Transaction Portfolio
Years Experience
Customer Satisfaction