What Are the Steps to Buying a New York City Apartment?
The process of purchasing an apartment in NYC is not the same as in most other parts of the country.  Some of the differences can be a bit perplexing, and most buyers don't even know where to begin. 
BuyingNYC's step by step purchasing guide gives buyers the knowledge to maneuver from searching to closing and the ability to make the most informative investment decisions.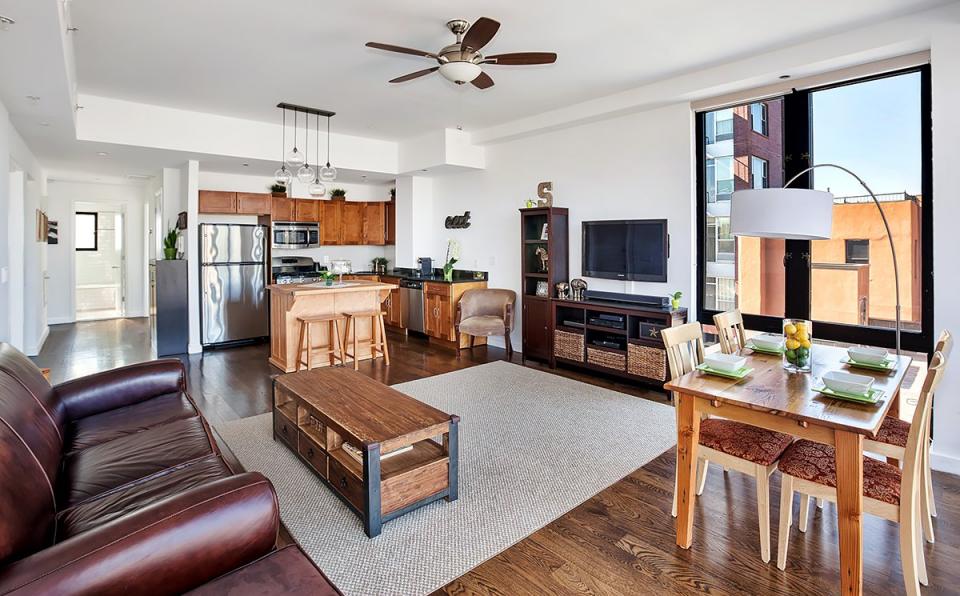 Understand the Differences Between Co-ops & Condos
New York City is mainly comprised of cooperative and condominium apartments as well as townhouses or brownstones.  Which type of purchase makes the most sense for your needs, your financial situation, and your investment?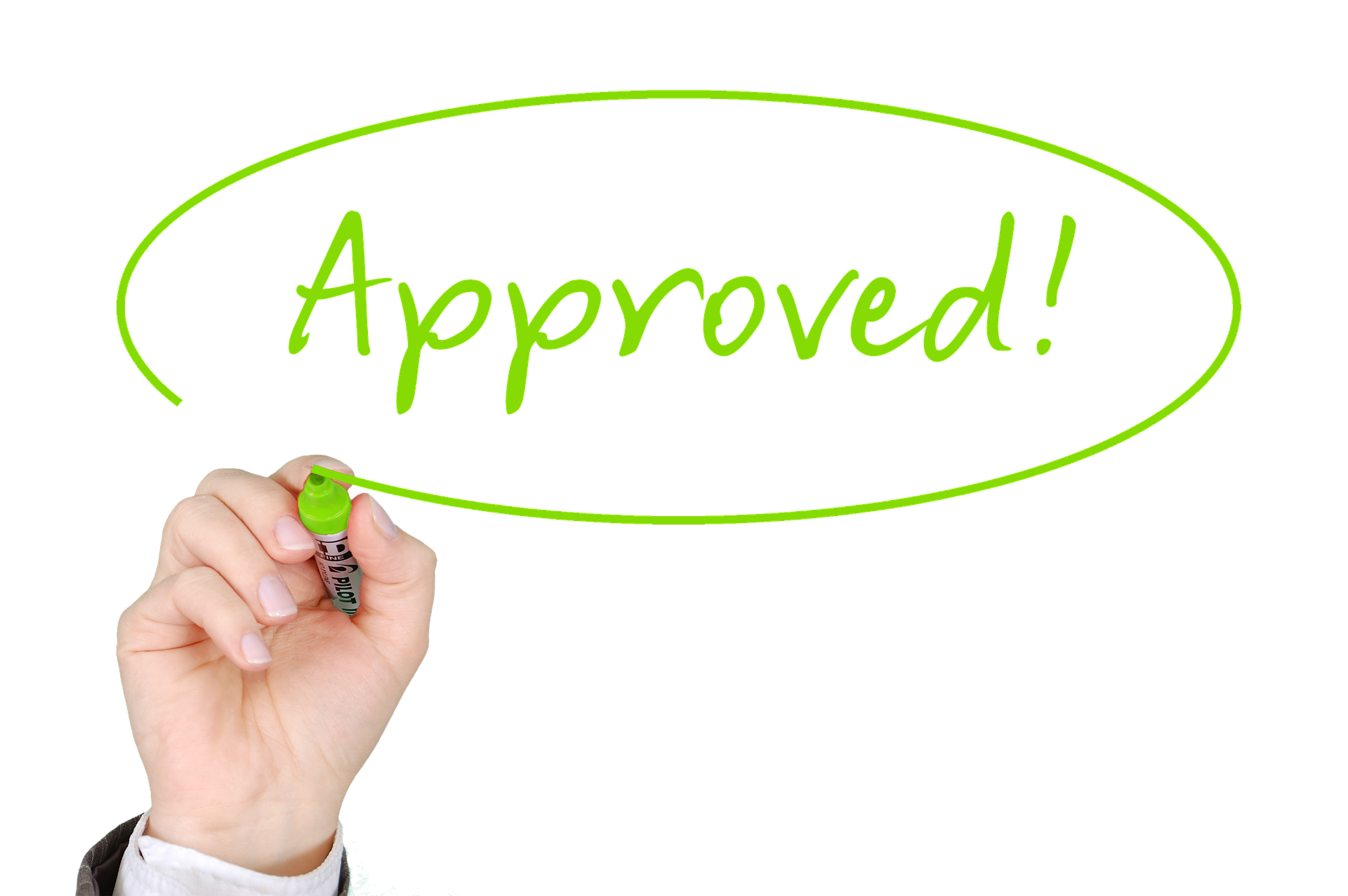 Get Pre-Approved for A Mortgage
Unless you plan on purchasing all cash, you will need to consult with a mortgage professional to determine the maximum amount you will be able to borrow. 
Don't fall in love with an apartment first, only to find out you cannot afford it.
Getting pre-approved does not guarantee the loan or co-op board approval.
Placing an offer with a pre-approval letter is essential.
Work with a loan officer who has successfully closed NYC co-op/condo transactions.
Choose the Right Broker
An experienced real estate agent can add immense value to the process, looking out for your best interests. 
Understand that when you work directly with a seller's agent, their loyalties become divided between you and the seller.  It is virtually impossible for a lone agent to advocate strongly on your behalf when they represent both parties.
Purchasing An Apartment in New York City: A Step By Step Guide
DOWNLOAD THE COMPLETE GUIDE