Brad Malow has been artfully representing sellers and buyers since 2003.
Originally from the Chicago area, he calls New York City home after living in seven of its neighborhoods over the past twenty years.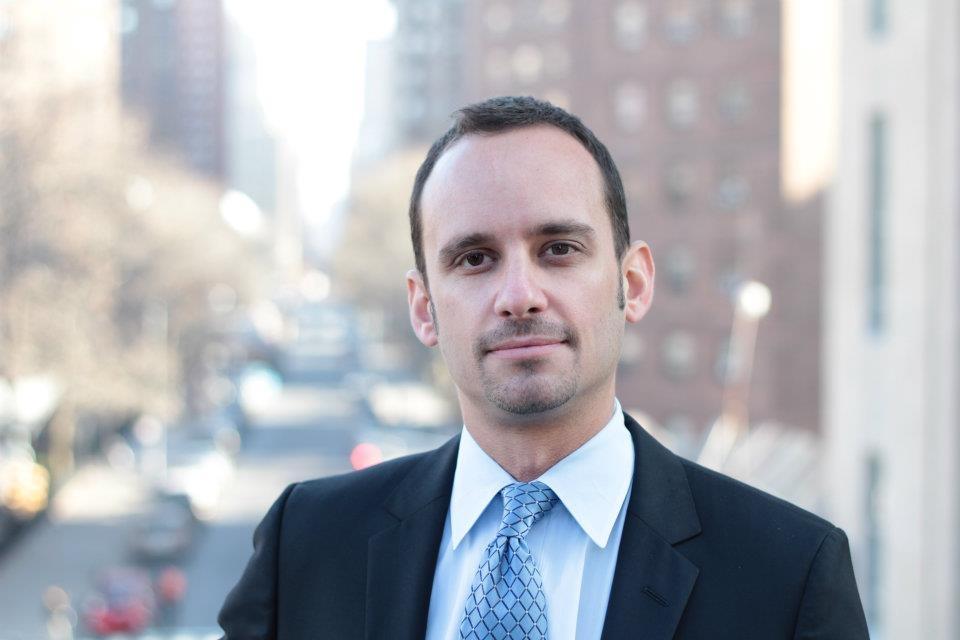 Brad's real estate career started in 2003 after joining a boutique firm in Chelsea where, within his first year, he became the office's top producer. He was immediately promoted to Sales Manager and thus, became responsible for training all new agents and overseeing each and every deal's successful execution. In 2012, he launched BuyingNYC.com, a website aimed at helping buyers and sellers navigate the complexities of NYC's real estate market. A firm believer that 'knowledge is power', Brad's goals have always been focused on educating consumers and providing them with services that put their needs at the forefront of any transaction. 

Seasoned and experienced, Brad has navigated his clientele through a plethora of changing markets and currently boasts an extremely impressive transaction portfolio that exceeds $45 million in the sales arena and countless mid and high-end rentals. None of this, however, could have been achieved without a wonderfully loyal customer base. Brad prides himself on receiving over 100 referrals a year from past clients as well as from fellow agents in the industry. While his tenacity, creativity and superb negotiation skills have aided in setting record prices, his honesty, practicality and down to earth nature have made him a 'go to' agent for so many. 

No stranger to savvy marketing, press and media, Brad has written for, appeared on, and been quoted in various publications including: MSN, CBS.com, Yahoo Finance (TV), The Epoch Times, Real Estate Weekly, The Real Deal, ExpertBeacon.com, The Fiscal Times, HR/NY and BrickUnderground.com. With impeccable customer service, boundless experience and astounding results, Brad is the top choice when it comes to those in need of real estate guidance or representation.
Transaction Portfolio
Years Experience
Customer Satisfaction