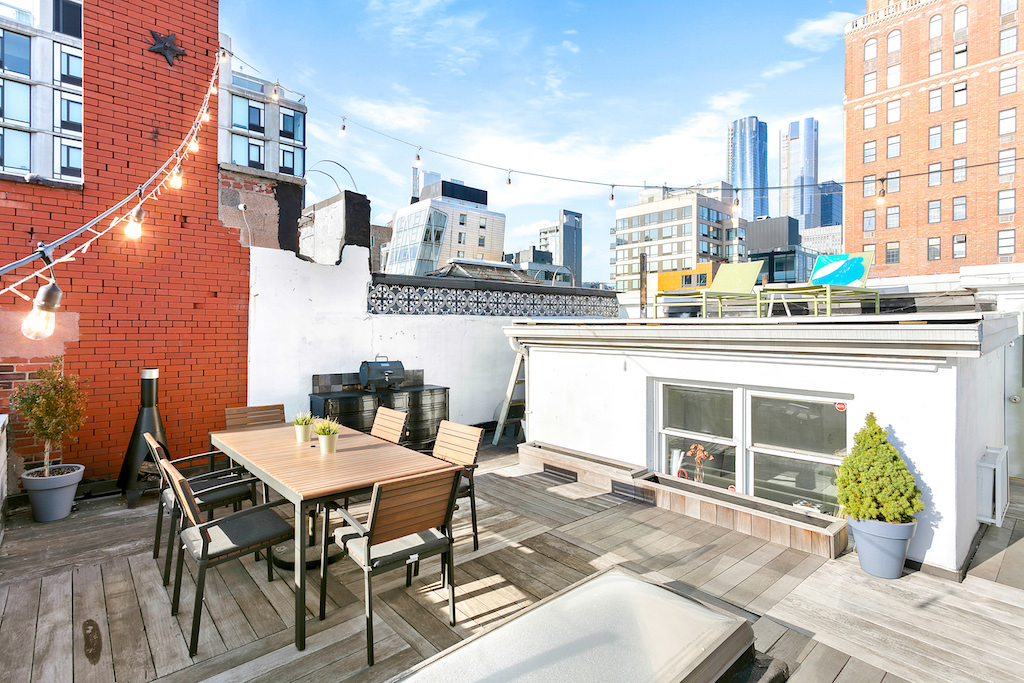 How is outdoor space priced when listing a home?  
Outdoor space can be a commodity in this sky-scraper filled city.  Some buyers crave that lush exterior privacy, sipping a quiet morning coffee or hosting late night dinners.  But when it comes to pricing terraces, roof tops, gardens and balconies, how does one calculate their value?
There are many factors to consider when pricing an apartment with private outdoor space:
Size matters.  How large is the outdoor space?  Is it a small Juliet balcony?  An expansive terrace? 

What are the views?  Is it a wide-open area with 360-degree sky, or are you looking up at the base of your upstairs neighbor's concrete?

What floor is it on?  Are you subject to loud traffic on a low floor, or is it a quiet haven in the sky?

How much light does it get?  Perfect for sunning or stuck in the shade?

Upgrades.  Is it self-maintained?  Has an irrigation system put in, or perhaps an outdoor kitchen?  Or does it require a great deal of personal upkeep?
The valuation of outdoor space ultimately ends up being a percentage of the interior square footage.  If the apartment is worth more, that carries over into the outdoor space.  Thus, the first step in pricing is to analyze the apartment's market value without the exterior addition.  Then, the exterior addition is typically valued at 25-50% of the interior price per square foot.  That 25-50% range is assessed based on the individual factors listed above.  A wide open terrace on the 18th floor with soaring views will reap a higher percentage than a covered balcony on the 2nd floor, as a simple example. 
If you're a smart 'outdoor space' seller coming to the market in the prime sunny season, don't list your home without making the proper valuation assessment. 
Guest blogger: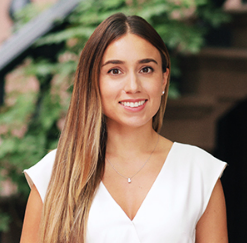 Stephanie Betancourt, Licensed Real Estate Salesperson at Compass (The Malow Team)