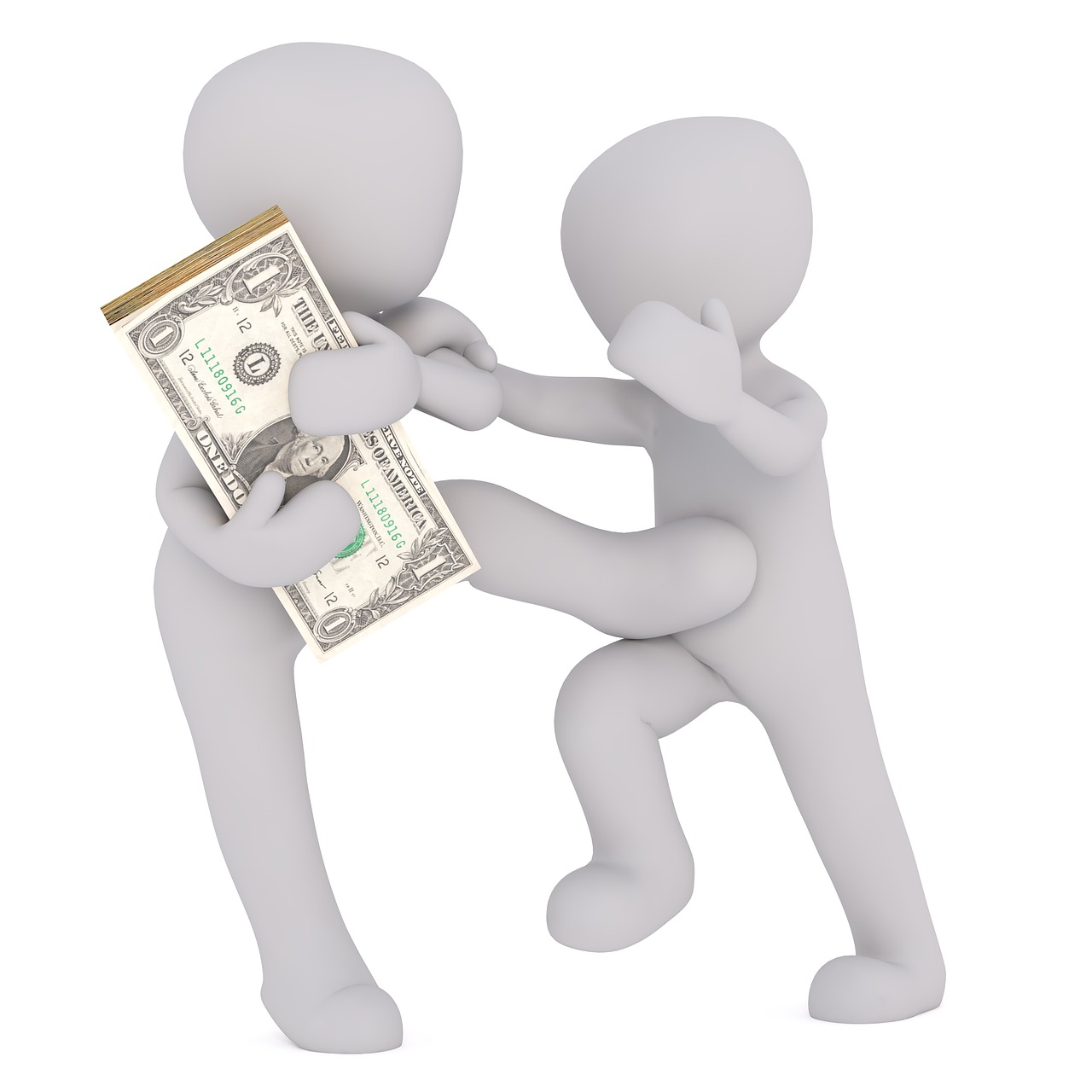 Obtaining a mortgage is one of the biggest steps in the purchase process.  I spoke with Elise D. Leve, Sr. Mortgage Loan Officer at Citizens Bank, and asked her what buyers can look out for to avoid potential pitfalls with financing.  Here are her insights:
1. Large Deposits & Withdrawals – Be cautious of large amounts of money going into or coming out of your bank accounts.  In general, a bank's underwriter will require an explanation for any large deposits (and possibly withdrawals as well) in your bank/brokerage account statements. A 2-month history of a purchaser's accounts will be reviewed, and a large deposit is generally considered any amount greater than ½ of your monthly income. Not all sources of funds will be acceptable to an underwriter. *
*Gift funds are allowed as long as they're from a blood relative
*Borrowed Funds Unsecured are not allowed (ex. credit cards or personal loans from friends, relatives etc.)
*Borrowed Funds Secured are acceptable (ex. borrowing against 401k or current real estate owned)
Check with your mortgage professional first before transferring money to/from your accounts to ensure it is from an acceptable source and to know how to document it.  All large deposits and withdrawals need to be sourced and have a paper trail of where they originated.
2. Multiple Entity Ownership – Look at the Schedule E of your personal tax return. If there are any S-Corps or Partnerships listed, a bank's underwriter will require 2 years of K-1s for each entity listed. If it shows 25% or more share, then 2 years of business tax returns (1120s, S-Corp), a year-to-date profit and loss statement and a balance sheet may also be required. 
3. Credit History – A lender will need an explanation for any late payments or inquiries on your credit report. IMPORTANT: During the loan process, you may need to update your credit history.  Any activity on your credit can bring down your credit score, which could potentially impact your interest rate. Therefore, take the following into account during the loan process.
a)  DO NOT open any new credit.
b)  DO NOT close any current credit.      
c)  DO NOT dispute any late payments.  Lenders cannot close with any open disputes.
4. Job Changes  - Job Changes during the mortgage process can impact your financing.  A bank's underwriters will call your employer to make sure you are still employed at the same job. This will occur at the beginning of the process as well as a couple days prior to closing.
a)  Moving from Salaried Job to Salaried Job - This is fine as long as you still qualify with the new salary.  Underwriters will want to see the offer letter and the first pay stub.
b)  Salaried Job to Self-Employed - Self-employed borrowers need a 2-year employment history.  If you decide to become self-employed, your income cannot be used for qualifying until you have 2 years of consecutive self-employment behind you. A co-borrower or co-signer with ample income can be a solution in these cases.
c)  Losing Your Job - If you lose your job during the mortgage process, with no other job that will follow quickly, this may impact your ability to get a mortgage loan.  A co-borrower or co-signer with ample income can be a solution in these cases.
"These potential roadblocks can delay or kill a transaction...but if you tackle them upfront like a pro, you can avoid delays."  -- Elise D. Leve, Senior Mortgage Loan Officer - [email protected]