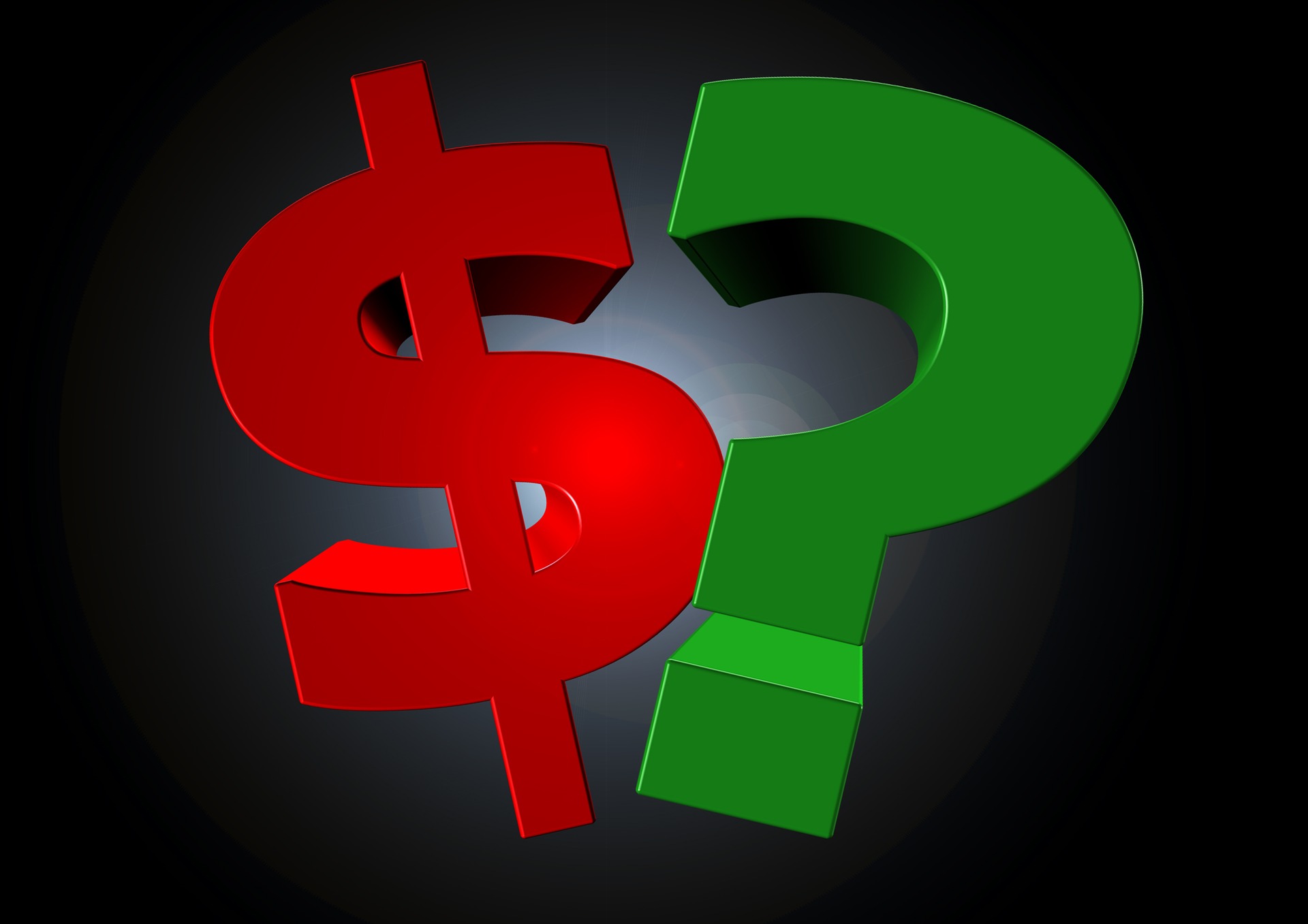 As we forge into a busy spring market, some of you sellers are preparing to list your home.  One of the most important decisions you will make prior to listing is deciding on the asking price.  Should you choose to 'push the market', your home may sit for months and the selling process may ultimately end up costing you more than you anticipate.  Be aware of these pitfalls when it comes to overpricing your home.   
Time on the Market
Overpriced homes sit on the market and eventually become 'stale listings'.  Buyers tend to approach these listings with an acute awareness and a plethora of questions:  "Why has it been on the market so long?  Is there something wrong with the listing?  Is there something I don't know?" Potential negatives start to loom in their minds.  These questions often lead to buyers walking away from the property or submitting a low-ball offer.  Neither benefits you as the seller. 
Price high, reduce later
Be careful of taking the "we can always reduce the price if it doesn't sell" approach.   When your apartment goes on the market, the greatest potential for buyer traffic is in the first 30-45 days.  By pricing high with the intention of dropping the price later, you risk bypassing your best buyer candidates.  If you reach a point where you must drop the price, reduce it once and make it count.  Multiple price drops often lead to lower offers.
Lower proceeds
Unfortunately, when a home starts its listing life overpriced, it almost always sells for less than market value.  With few buyers to choose from, zero leverage because of time on the market, too high an asking price, and carrying costs to maintain the property; most sellers find themselves getting the least from their investment rather than the most. 
Lender trouble
If your buyer places an offer with a financing contingency (and most do), your home will have to appraise for the value of the purchase price.  Should you list too high and the appraisal comes in too low, you might find yourself renegotiating the price or losing that particular buyer.   You (or your real estate agent) should do a thorough comparative market analysis to decide on pricing as it compares to similar properties that have recently sold.  Remember that today's lenders are more cautious than not and will base their loans on accurate appraisals and comparable properties.   
Helping your competition
Why make your neighbor's apartment look like a better deal than yours?  An overpriced home can actually help sell your market-priced competitors.  Scan the inventory before you list.  If you are pricing higher than what is available nearby, make sure there are aspects of your property that justify the increase.
The market ultimately dictates the value of your home.  Work with an experienced real estate agent to assess what that value is, or if you are selling on your own, be sure to do your research.  Making the choice to overprice your home can prove to be a timely and costly risk.        
Contact us at BuyingNYC to discuss listing your home or with any questions you might have.  We are here to help.