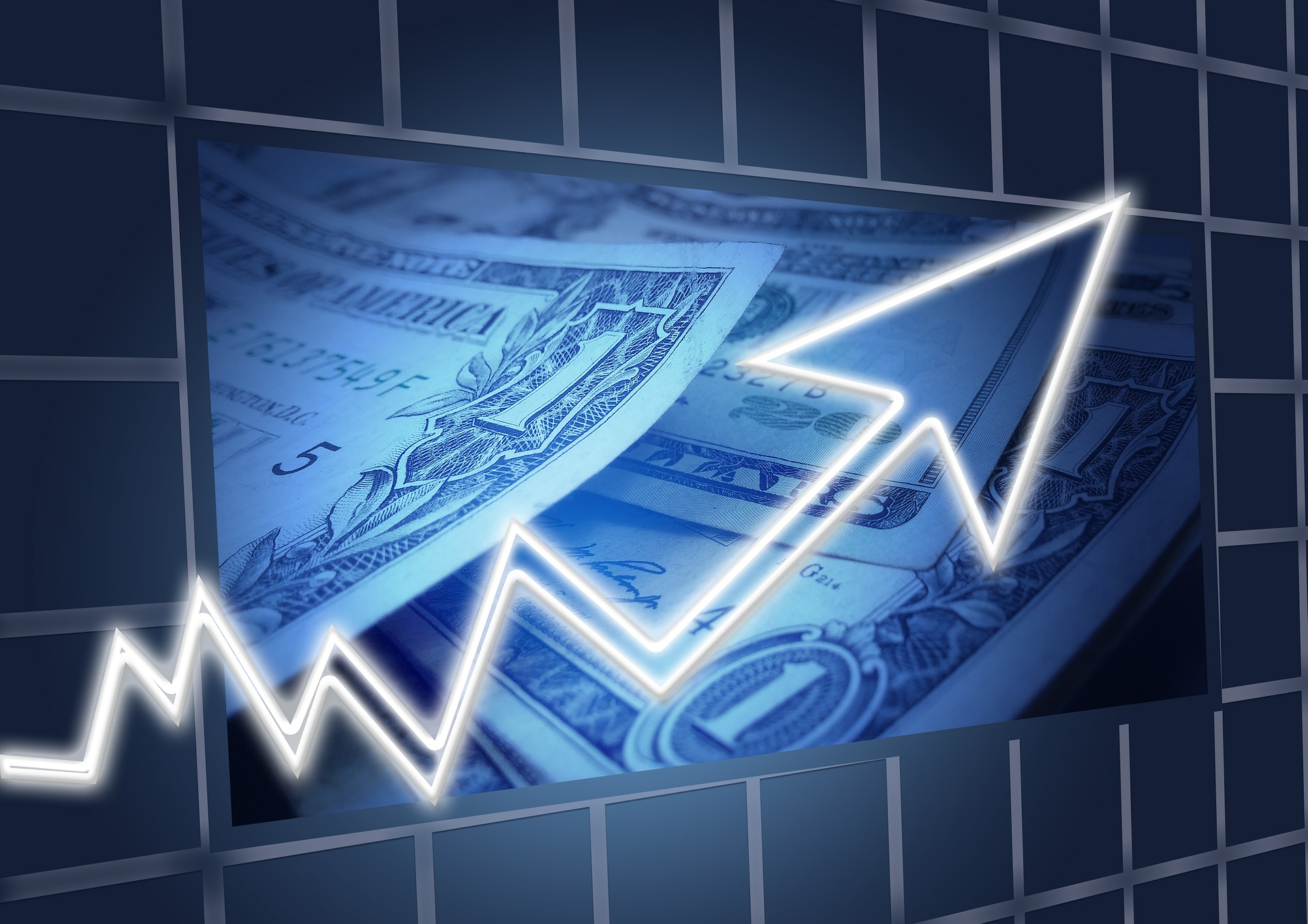 Elise Leve of Citizens Bank provides us with some insight on today's rising rate environment and the need for new home buying strategies.  Below are some of her tips for homebuyers in today's market.
1.  SET A SHORT TIME FRAME TO CLOSE – Most standard rate lock periods for lenders are between 60-90 days.  Make sure to negotiate a closing date in your contract that does not go beyond 60-90 days so that you can close within your rate lock period.  (For those of you purchasing co-op apartments, this means being diligent in managing the mortgage process and in putting your board package together and submitting it to the board.) 
2.  PREPARE YOURSELF FOR A WORST CASE SCENARIO – When factoring the maximum you want to spend per month, use an interest rate that is at least .25 to .5% MORE than the going interest.  It is best to account for a possible rate increase while you are shopping for your dream home.  
3.  LONG TERM RATE LOCK OPTIONS – For a premium on the rate (.125% to 1% depending upon the lock period for example) and a lock deposit (refundable at closing), you can lock-in for up to 18 months.
4.  CONSIDER PAYING POINTS – You can buy down the interest rate with points. One point = 1% of the loan amount.  A standard buy-down is .25% reduction in rate for a cost of 1 point.  A standard break-even on the points is about 5 years.
5.  EXPLORE ARM RATES VS FIXED RATES – ARM loans tend to be offered at lower rates than fixed rate loans.  (If you're purchasing in a co-op, try and suss out if the board is amenable to ARM rates before proceeding with one.)
6.  LOOK INTO INTEREST ONLY – An interest only loan won't combat an increase in the rates; however, your monthly payments on an interest only mortgage will be relatively smaller than the payments on a standard self-amortizing loan.
Don't let a jolt in rates sideline you. The Fed is anticipating at least 3 more rate hikes this year.  Now is a good time to lock while the rates are still at historical lows.  Avoid the possibility of pricing yourself out of the market.